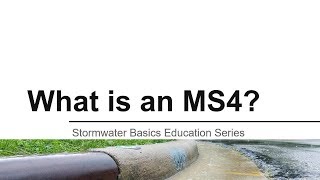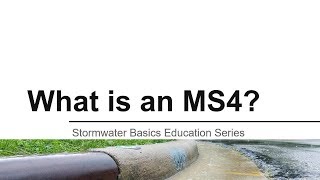 Municipal Separate Storm Sewer System refers to a collection of structures designed to gather stormwater and discharge it into local...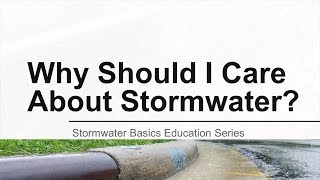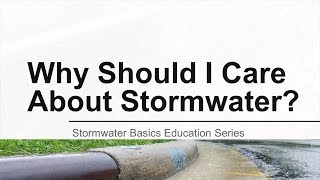 Why Should I Care About Stormwater?
Does stormwater really affect me? Why should I care? Whether you live in a town, the country, a city, or the suburbs – when it rains, the...